Xenocs sells its first Nano-inXider SAXS/WAXS equipment in China
Zhengzhou University (ZZU), China, has purchased a Nano-inXider system from Xenocs. The equipment will enable the University to make high performance SAXS/WAXS and GiSAXS measurements in-house. The Nano-inXider comes together with a large range of sample holders and sample environments which will enable ZZU to characterize samples - from solid to highly-diluted - under different variable conditions such as temperature or tensile stress.
The system will be installed in the next few months.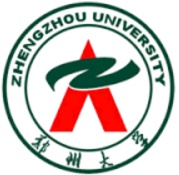 Latest news